Whether you're concerned about the purity of your drinking water, mineral and scale deposit buildups due to hard water, or unhealthy and offensive chemicals in your water, Watercheck can help! 
Watercheck offers a complete line of water treatment solutions from Excalibur Water Systems, with the best warranties in the industry!
Check out our products below and fill out our Contact Form if you need more information about our products or to receive a free quotation.
Acidic Water Neutralizing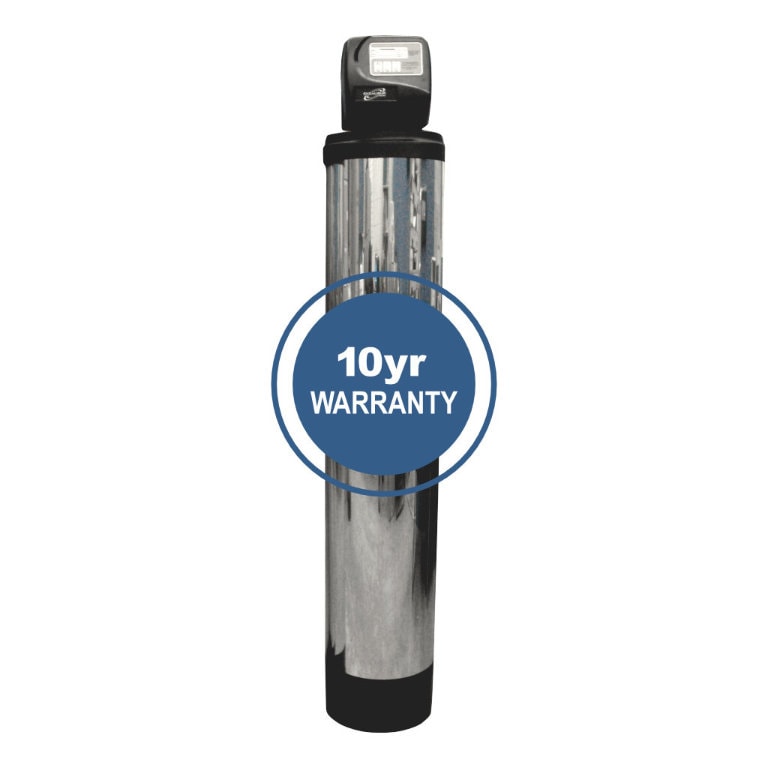 Chlorine & Peroxide Disinfection
Iron, Sulphur & Manganese Removal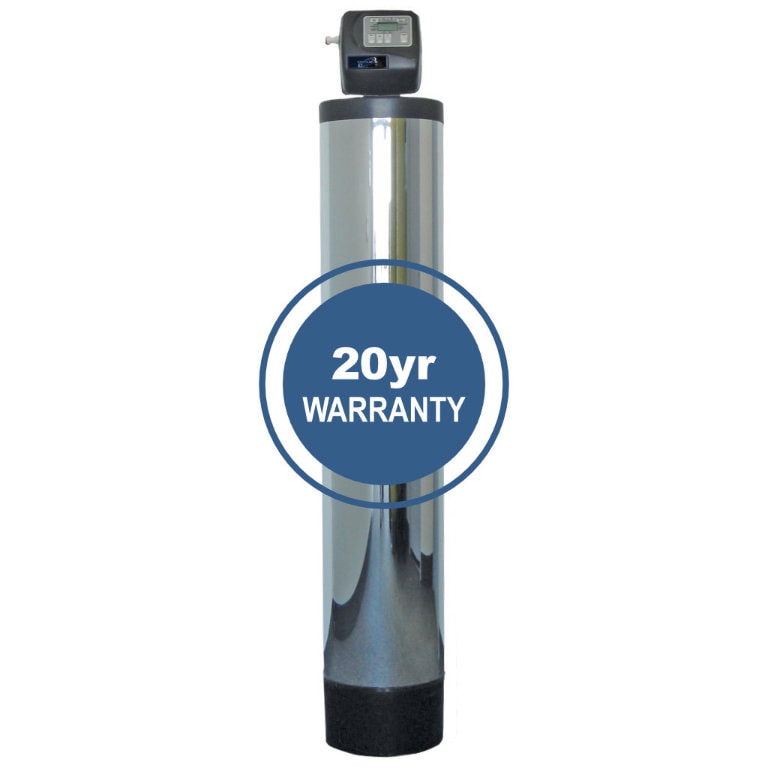 Iron, Sulphur BACTERIA Removal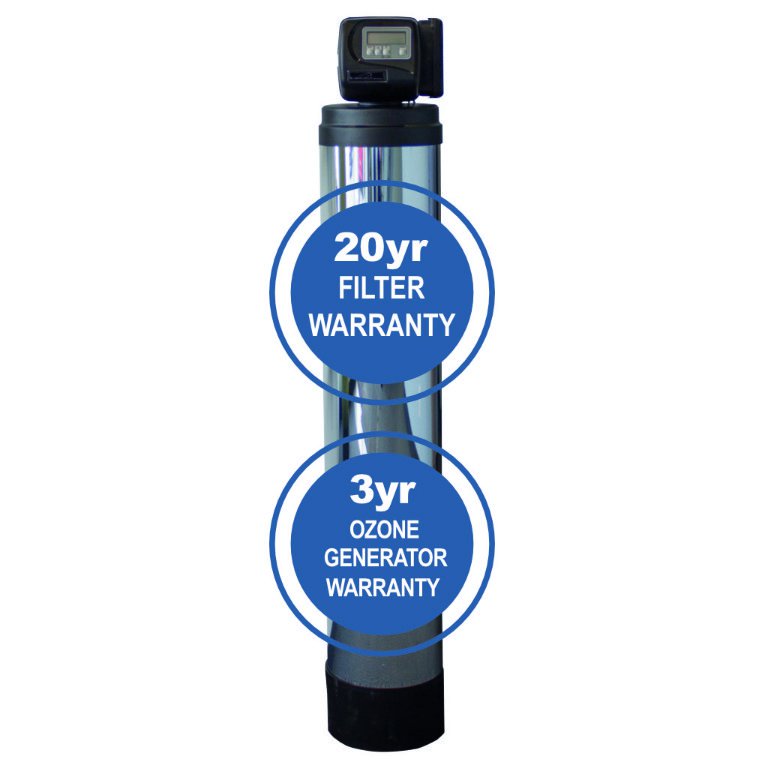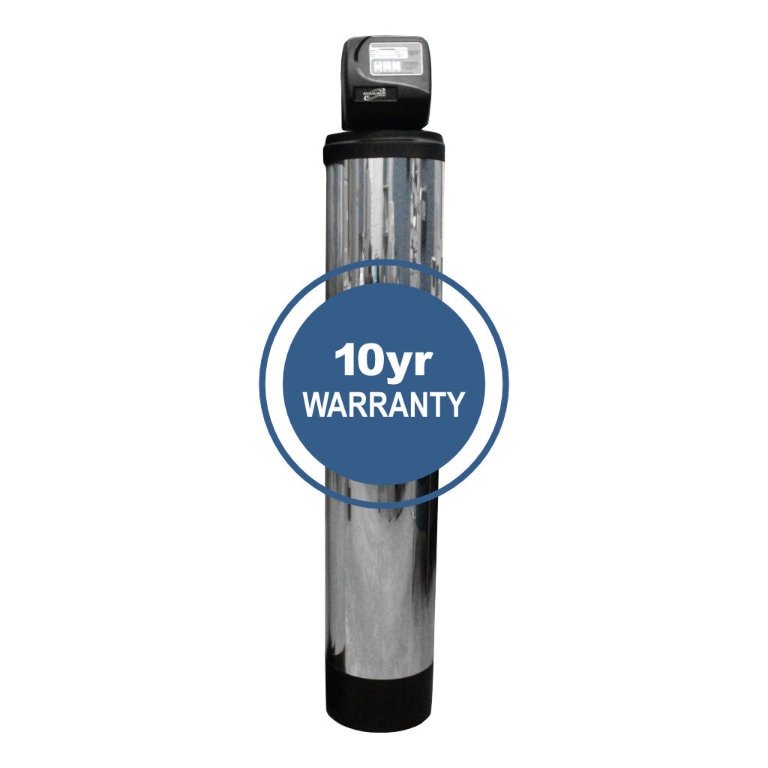 Replacement Filter Cartridges & Housings